Samsung Reveals £1,149 Mobile Phones Made with Old Fishing nets
In a move to combat plastic waste and promote sustainability and technology advancement, Samsung has revealed its' new range of galaxy mobile phones made with old fishing nets.
The use of this material marks a significant step taken by Samsung in their Galaxy for the Planet Journey, this pledge aims to reduce the environmental footprint of Samsung and also help them foster more sustainable lifestyles.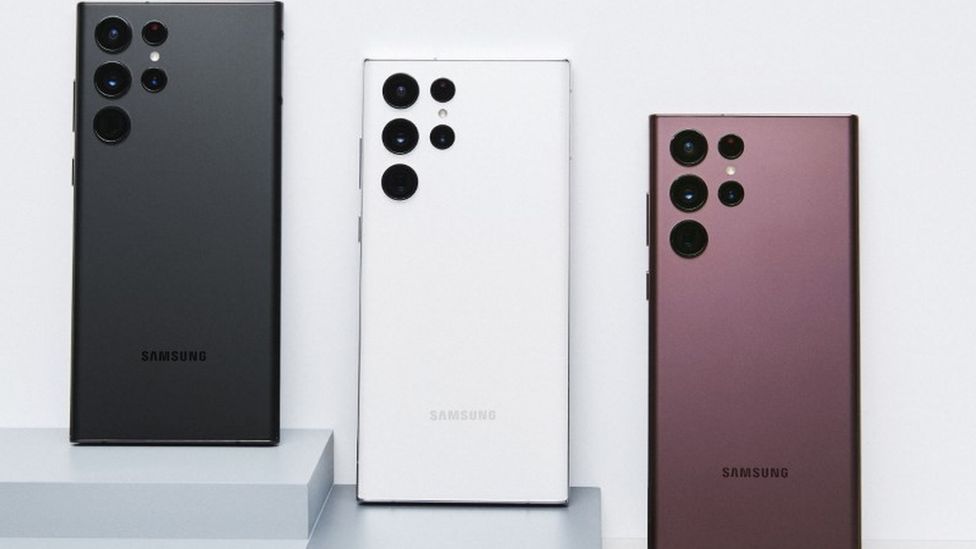 One of the latest flagship mobile devices that'll be partly made from plastic in discarded fishing nets is the S22 ultra. The S22 Ultra is the Galaxy S and Note ranges that have been merged into one device.
The nylon fishing nets are turned into polyamide resin pellets used in the production of brackets that hold the volume and power keys in place. Discarded water bottles and CD cases are also being used to create components.
The S22 Ultra is a phablet that comes with a stylus and a beautiful 6.8- inch screen, it's also worth mentioning that the S Pen response time has been greatly improved from nine milliseconds to 2.8 milliseconds.
Features of Mobile Phones Made with Old Fishing nets
The Mobile Phones Made with Old Fishing nets will retail from at least £1,149 in its basic memory configuration, this was announced at the company's annual Unpacked event, at this price this mobile device is undoubtedly in the ultra-premium slice of the market for mobile devices.
A top Samsung representative said the S22 Ultra, has two additional rear cameras, a 108MP wide camera and another 10MP telephoto one that comes with 10x optical zoom.
It's also designed with Samsung's largest ever pixel sensor, which they have said alongside accessing the "expert raw application… allows people to have a DSLR-like experience".
There is a drawback to the use of recycled materials, they come with risks such as being "prone to cracking, decolourisation, and other defects". This may erode any plans for sustainability as consumers may have to change their mobile phones more often than normal.
Samsung electronics also has plans to remove all plastics from its mobile packaging within three years. We'll wait and see how all these plans unfold as they will be great for the environment.
You may want to read this if you need ideas on businesses to work from home.